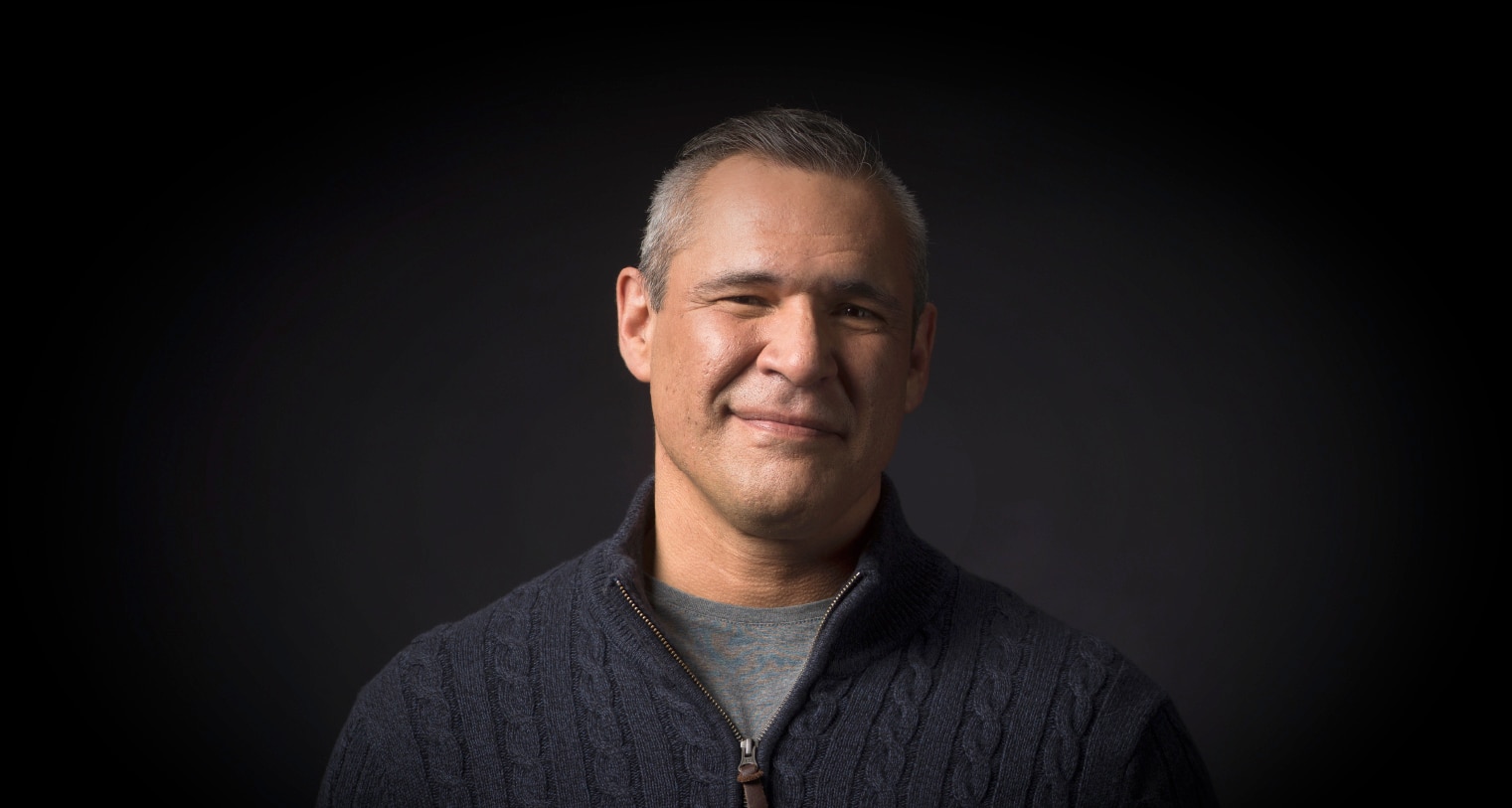 Make Your Future at Rogers
We all bring something different, but together we make more possible for our customers, our communities, and our colleagues each and every day. We're passionate about media and technology, and are committed to creating and growing Canadian talent who are innovative, fast-moving, bold-thinking, and deliver impact in everything they do.
We are building for tomorrow and as we plan for the future to make more possible for our customers, we believe it starts with you. At Rogers, your journey is filled with limitless possibilities - let's make your possible.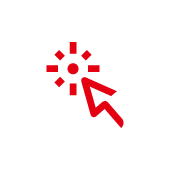 Step 1: Apply
A well-written resume gets your application noticed, highlights your skills, and shows your interest in the role. Once you set up your candidate profile, feel free to apply to more than one job.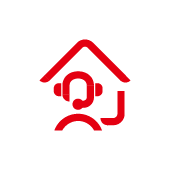 Step 2: Phone Interview
You interview us, we interview you!
This is your chance to learn more about our company culture and determine if the role is right for you and gives us a chance to see if you're a good fit for Rogers too.
Step 3: Interview with Hiring Manager/Hiring Team
An opportunity for you to meet with the Hiring Manager and/or Hiring Team to dive deeper into the details and learn more about your skills and experience.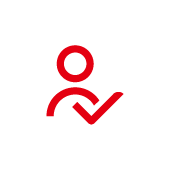 Step 4: Hiring Decision, Offer, and Onboarding
Suppose you got the job, congratulations and welcome to Rogers! A formal offer letter is sent straight to your inbox with instructions on the next steps. If it's not you, not to worry—we'll keep your profile on hand for similar opportunities.