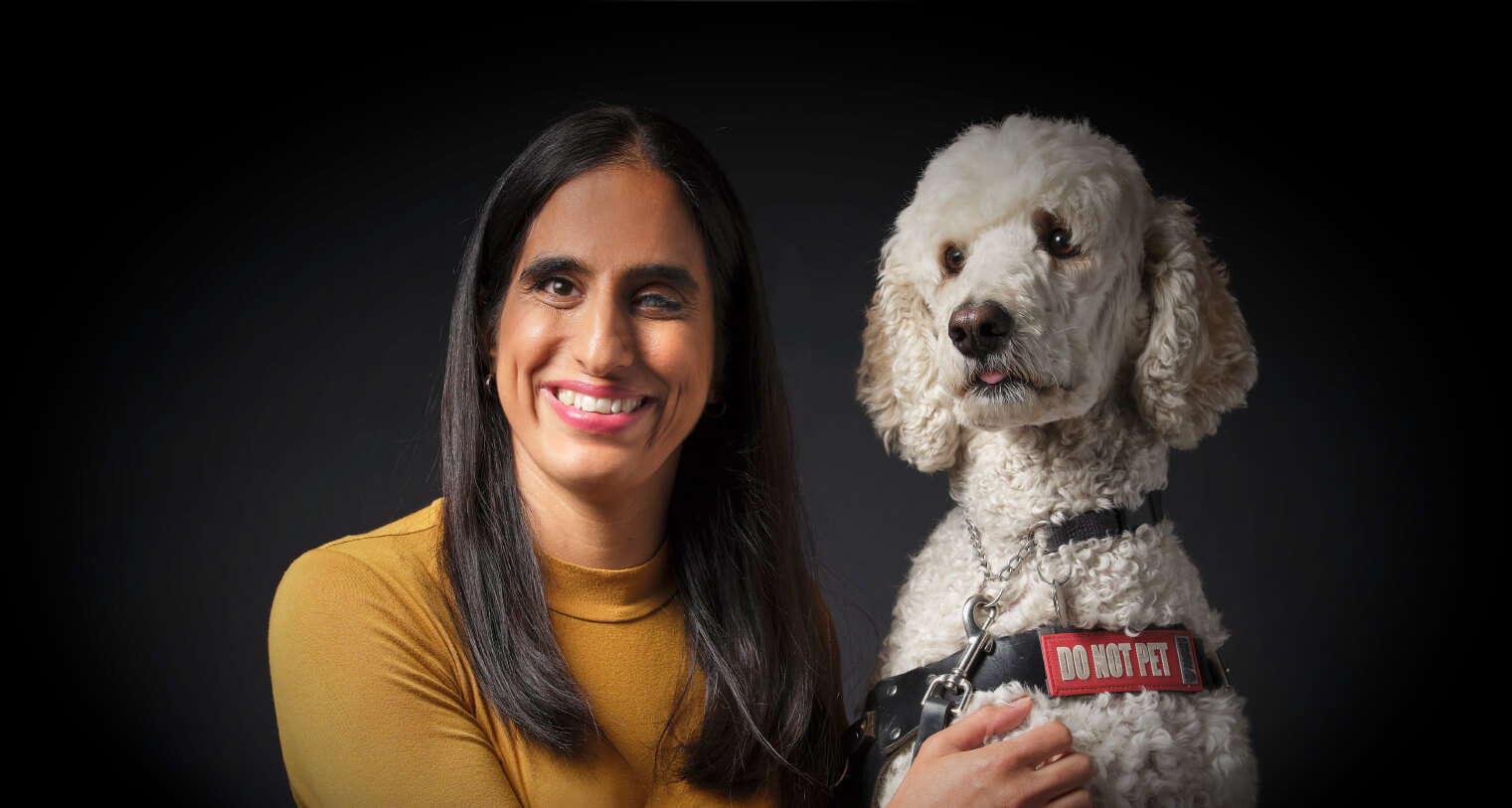 Corporate
We're constantly changing and evolving to be the best, and we need the right people by our side to ensure we get there. Our corporate team supports everything we do— from legal and finance to HR and communications, there's a meaningful opportunity here for everyone. Our business is diverse, and our assets are dynamic, so if you take the initiative, welcome change and thrive in a fast-paced, vibrant environment, the opportunities are endless.
Riding forward to give back to the Alberta community with Calgary's Ride for Cancer
Our team came together to support the Alberta Cancer Foundation with Tour Alberta for Cancer, raising over $50,000 in support of the courageous and brave Albertans who have gone through cancer.

Read more at About Rogers.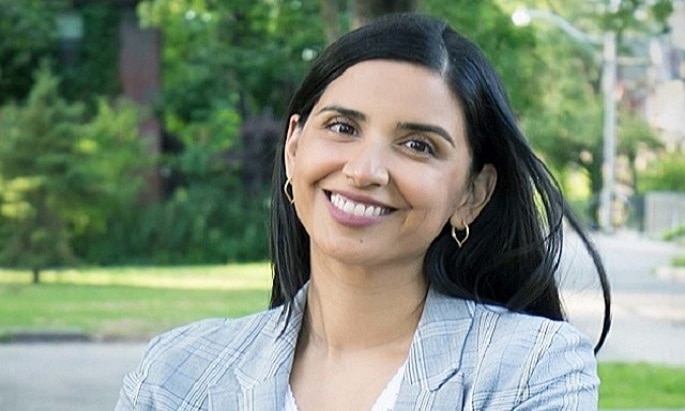 Beyond The Work: Thinking of making a career change? For The Love of Work's Dr. Sonia Kang tells us why now might be a great time to reinvent yourself.
Hi! I'm Dr Sonia Kang, host of For the Love of Work, a podcast where we talk all about – you guessed it – work!

Read more at About Rogers.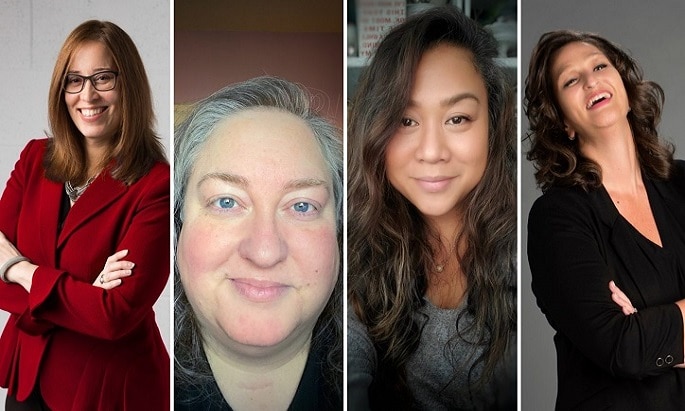 Women's History Month – How our team members credit the women in their lives for making them who they are today
We're spotlighting some of our incredible team members who are making their history possible, every single day.

Read more at About Rogers.
Search results for "". Page 1 of 2, Results 1 to 25 of 27
Title
Location
Date

HR Advisor

Vancouver, BC, CA +1 more…

Nov 15, 2023