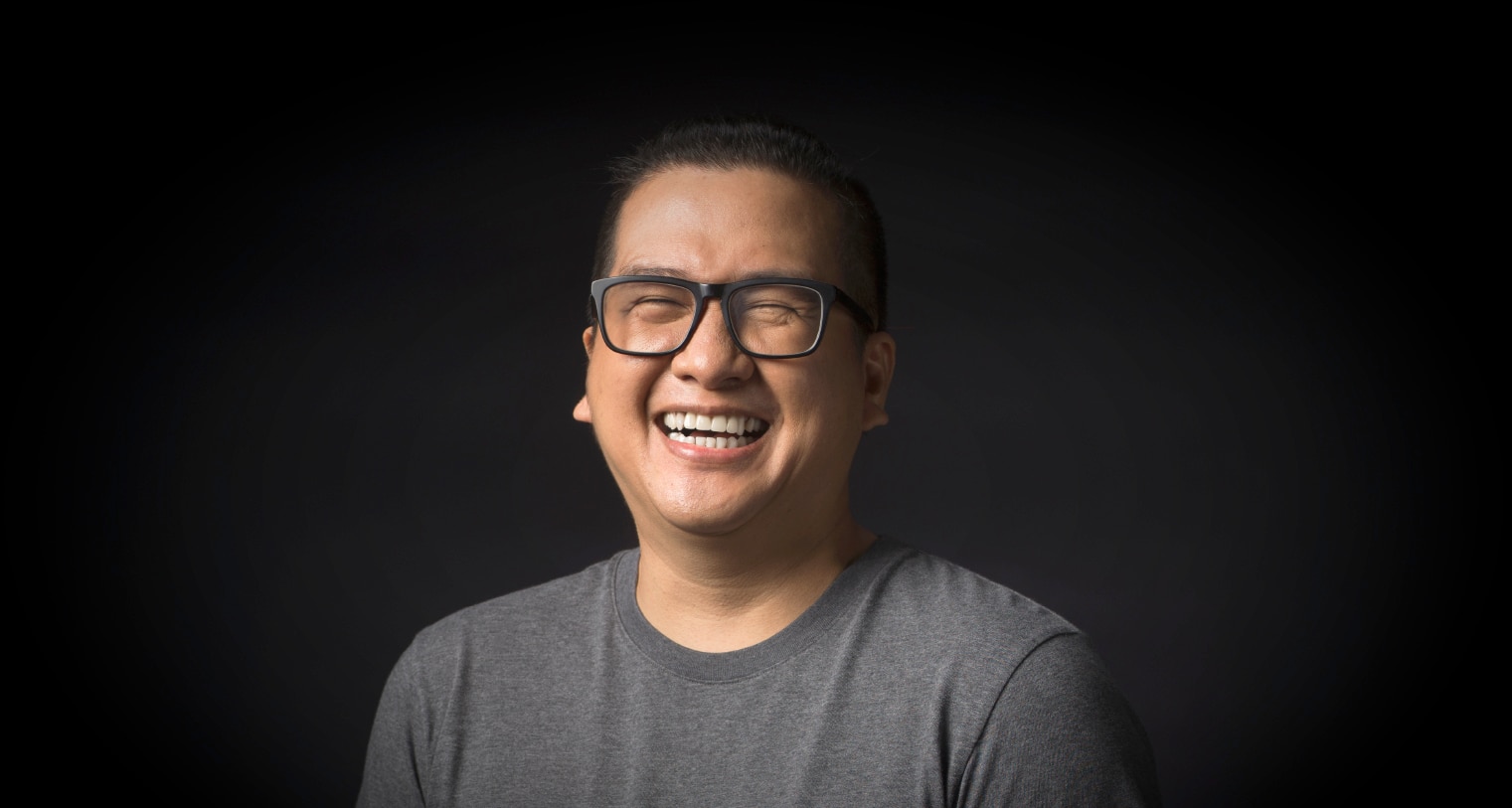 Customer Experience
Our Contact Centre team is energetic, empathetic, and dedicated to making a difference – they're passionate about people and ready to do whatever it takes to keep our customers happy and connected. If you're someone who's excited by a challenge, prepared to take initiative, and moved to make a difference, you'll find success here.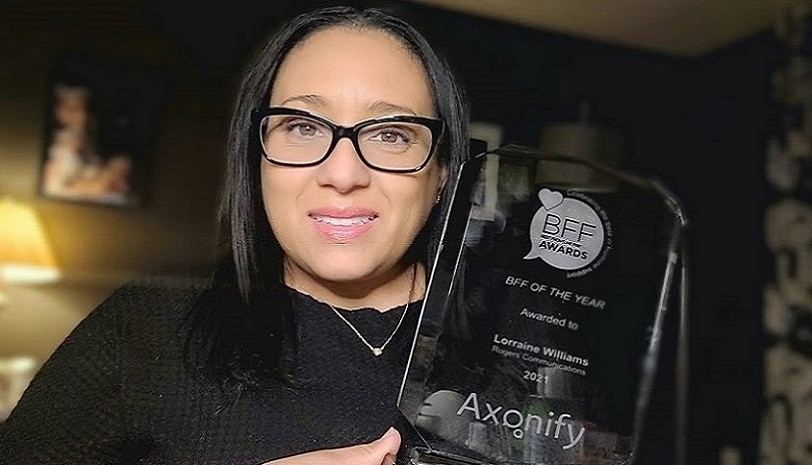 #LifeatRogers Spotlight – how Lorraine Williams' passion for people led to an award-winning friendship
They say that when you love what you do, you'll never work a day in your life – that's something Lorraine Williams, Senior Manager of Customer Experience & Engagement in Rogers' Small Home Small Office (SOHO), knows firsthand.

Read more at About Rogers.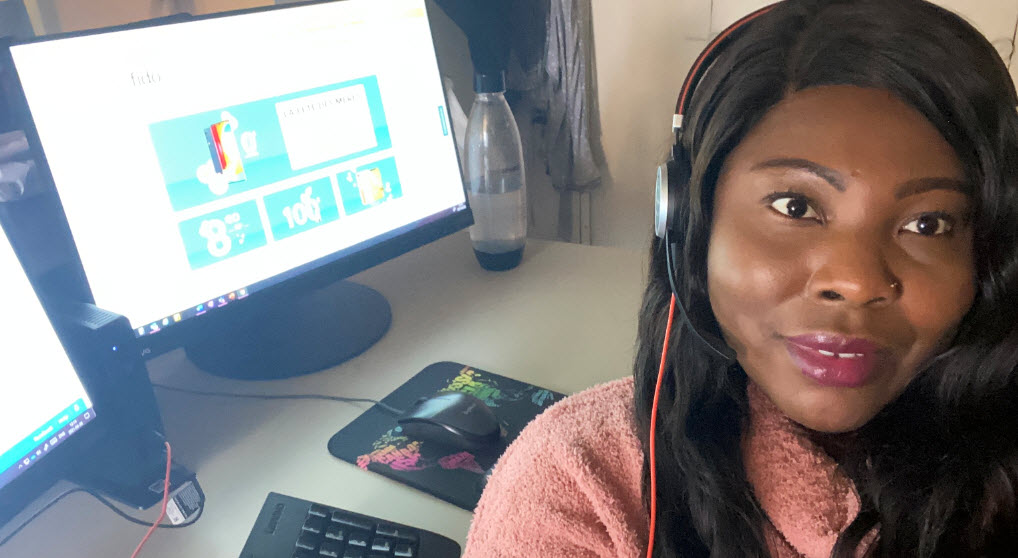 Customer solution specialist Cynthia Owusu Danquah shares a passion for "providing world-class customer service"
A Customer Solution Specialist, Cynthia began working at Fido more than 15 years ago as a recent college graduate. "At first, I wanted to work for a period of about six months," Cynthia said. "That plan quickly changed as I started seeing a whole new dimension of the company.

Read more at About Rogers.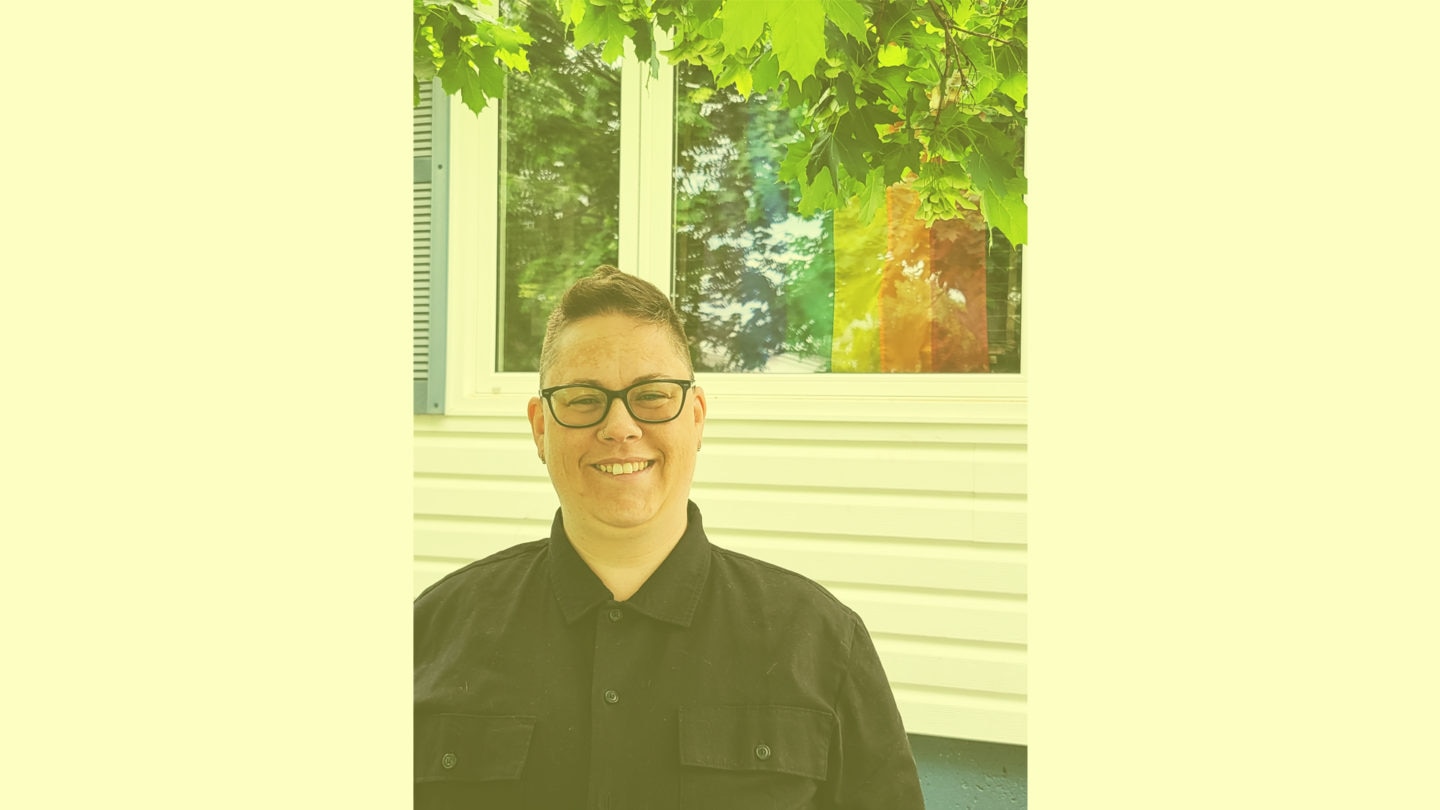 Share Your Pride: How Mel's life was changed through overcoming adversity
Mel Boulard, a member of the Customer Experience team, has been with Rogers for the past 15 years. During that time, they have overcome adversity to get themselves to a point where they are proud of who they are, each and every day.

This is Mel's story on About Rogers.
Results 1 – 8 of 8
Page 1 of 1
Search results for "". Page 1 of 1, Results 1 to 8 of 8
Title
Location
Date