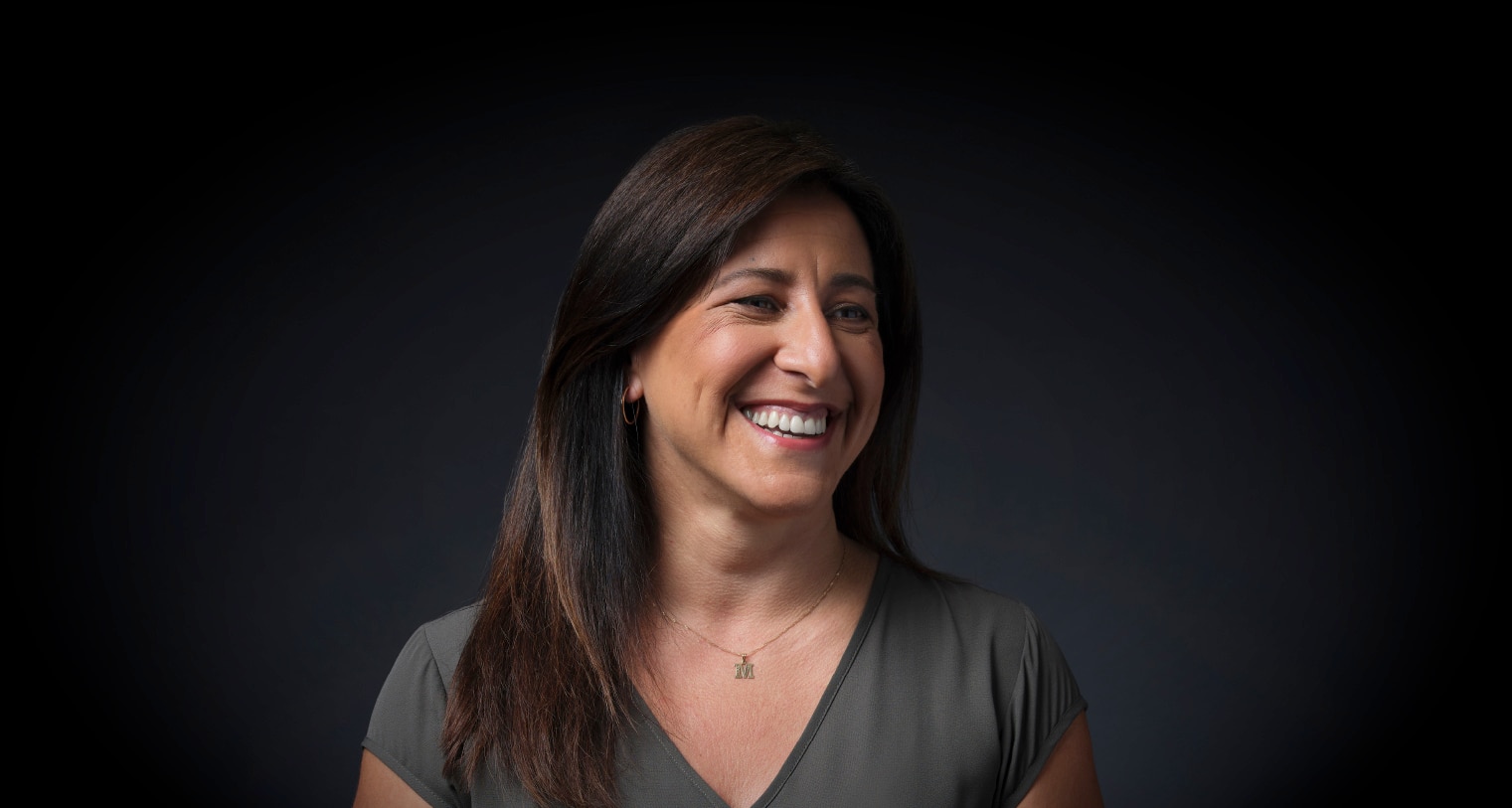 Digital & Technology
Our Digital & Technology team doesn't shy away from big ideas—they bring them to life. We're shaping the future of digital technology in Canada, and we need inquisitive, pragmatic minds to help us lead the way. When you join our team, you'll be surrounded by professionals in an environment that was built on a rich history of innovation.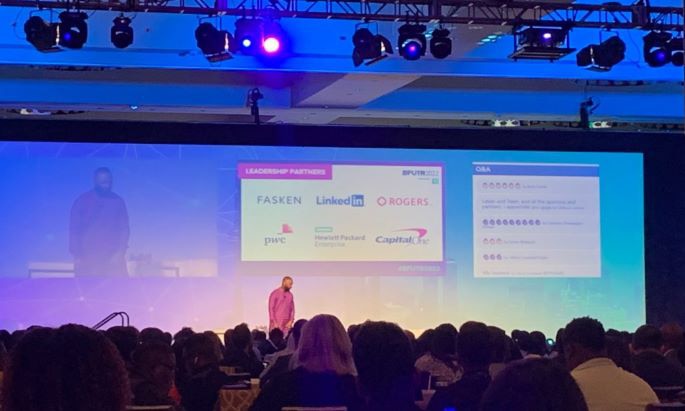 Supporting Black Professionals in Tech
At Rogers, we are on a journey to broaden our talent pipeline and increase leadership diversity, to help us deliver on our Inclusion and Diversity strategy and commitments under the Black North Initiative.

Read more at About Rogers.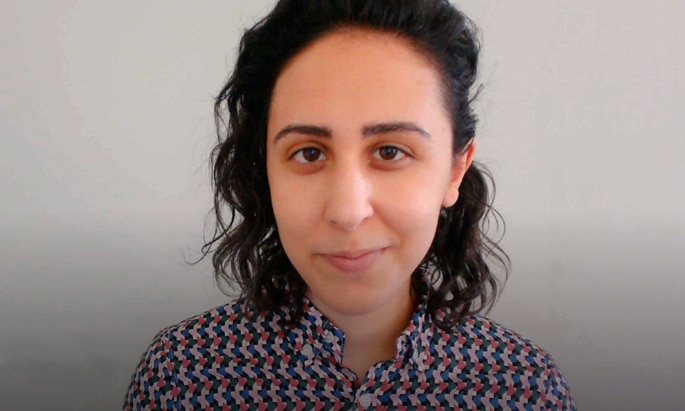 Together with Pride: Naadia shares their journey to self acceptance, and the positive impact of showing up authentically
Naadia is a Senior Technology Advisor at Rogers and joined the team after making a career change from a non-technical field. They attribute their success to the confidence and determination they've built by embracing their queer and nonbinary identity.

Read more at About Rogers.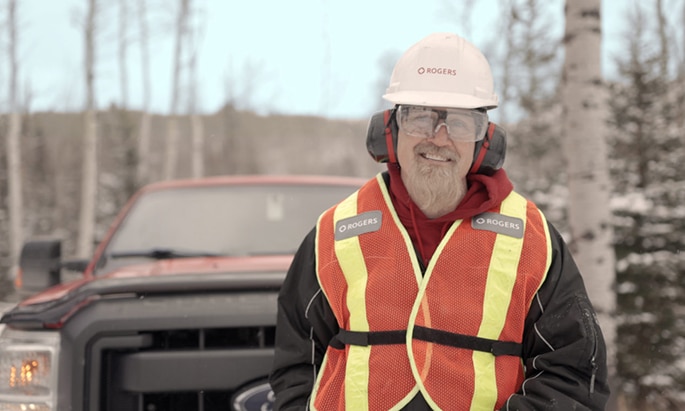 How technicians like Chris Kennedy are providing Albertans with the technical support they need to stay connected
Here at Rogers, our people are the foundation of our values and business practices. Whether it be entering a home to set up Wi-Fi or troubleshooting to get a small business back online, our technicians go above and beyond to connect our customers to what matters most.

Read more at About Rogers.
Results 1 – 3 of 3
Page 1 of 1
Search results for "". Page 1 of 1, Results 1 to 3 of 3
Title
Location
Date