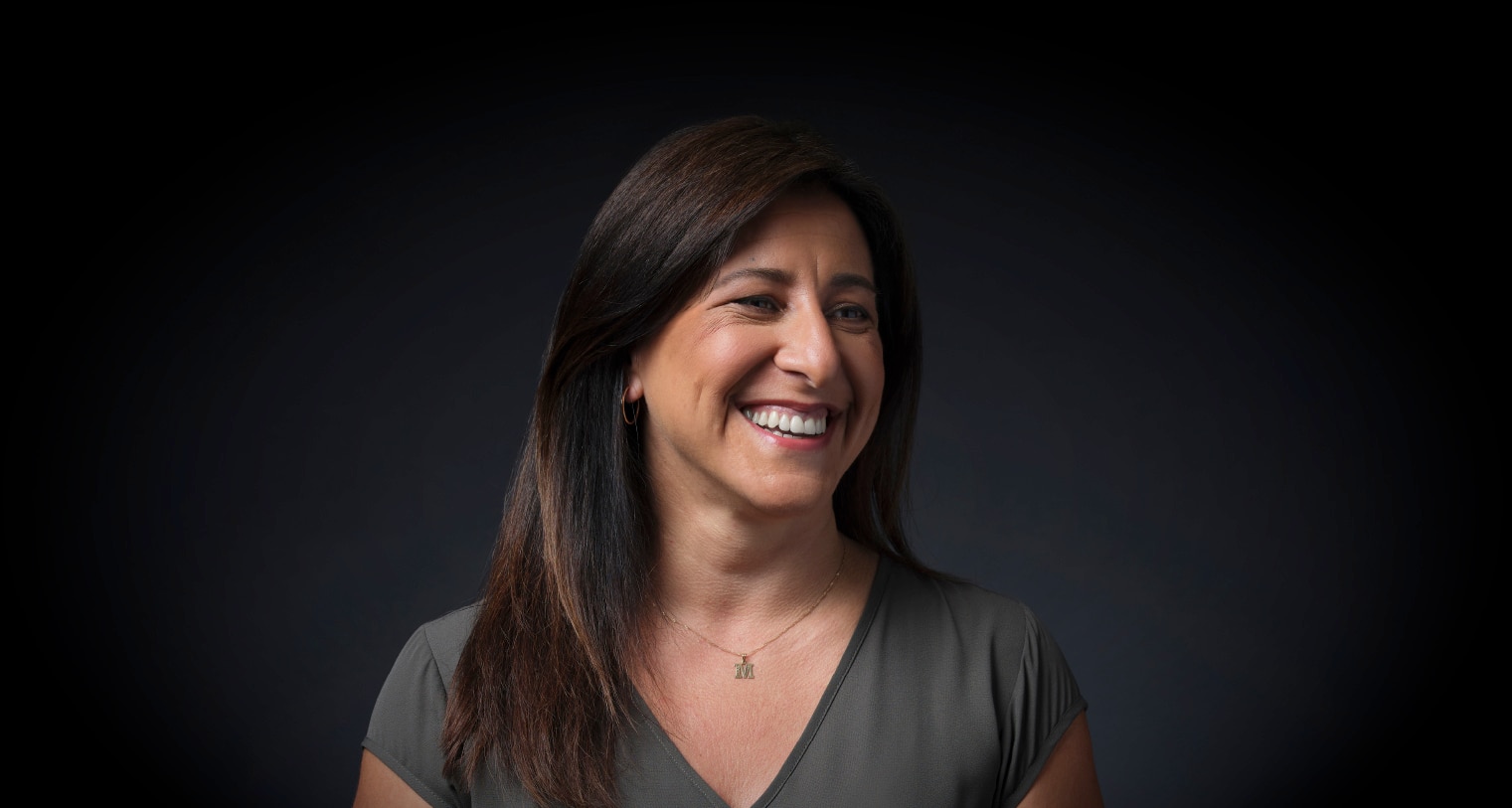 Digital & Technology
Our Digital & Technology team doesn't shy away from big ideas—they bring them to life. We're shaping the future of digital technology in Canada, and we need inquisitive, pragmatic minds to help us lead the way. When you join our team, you'll be surrounded by professionals in an environment that was built on a rich history of innovation.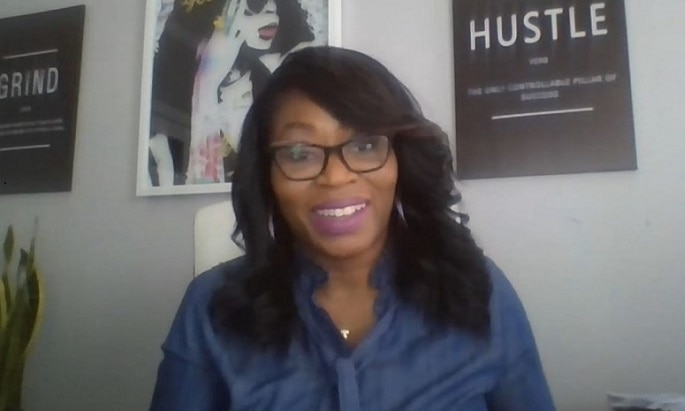 Learning to Big Up Yourself with Tricia McCool: Key Takeaways from BFUTR Summit 2021
We caught up with Tricia to discuss her takeaways from BFUTR Summit 2021 and her "a-ha" moments from the panel she moderated.

Read more at About Rogers.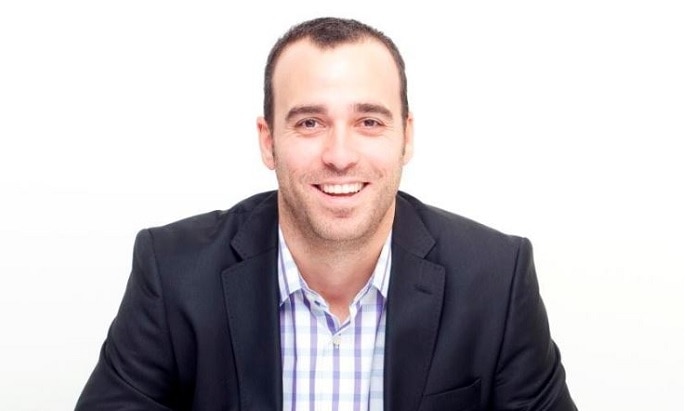 Getting to know Shawn Mandel, the leader behind the digitization journey at Rogers
We sat down with Shawn Mandel, Senior Vice President of Digital to get to know him and his vision for the Digital team. Here's what he had to say.

Read more at About Rogers.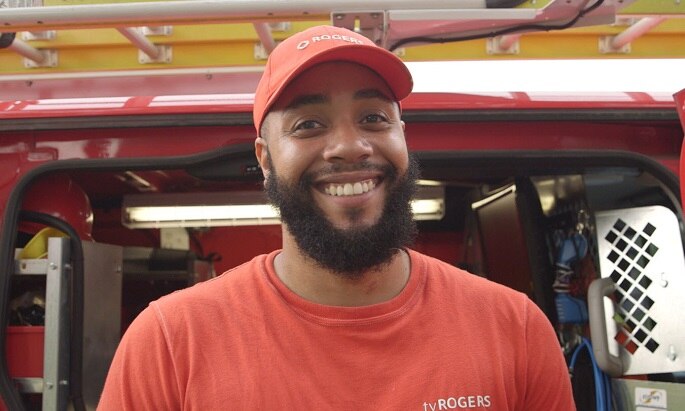 How one service technician's quick thinking made a life-saving impact
Theo, a Rogers service technician, was responding to a scheduled service call for an Ignite Internet customer when he realized this wasn't going to be just a normal day on the job. Thanks to his quick thinking and courage, Theo's actions made an unforgettable difference to the customer's life and saved the day from disaster.

Read more at About Rogers.
Search results for "". Page 1 of 4, Results 1 to 25
Title
Location
Date