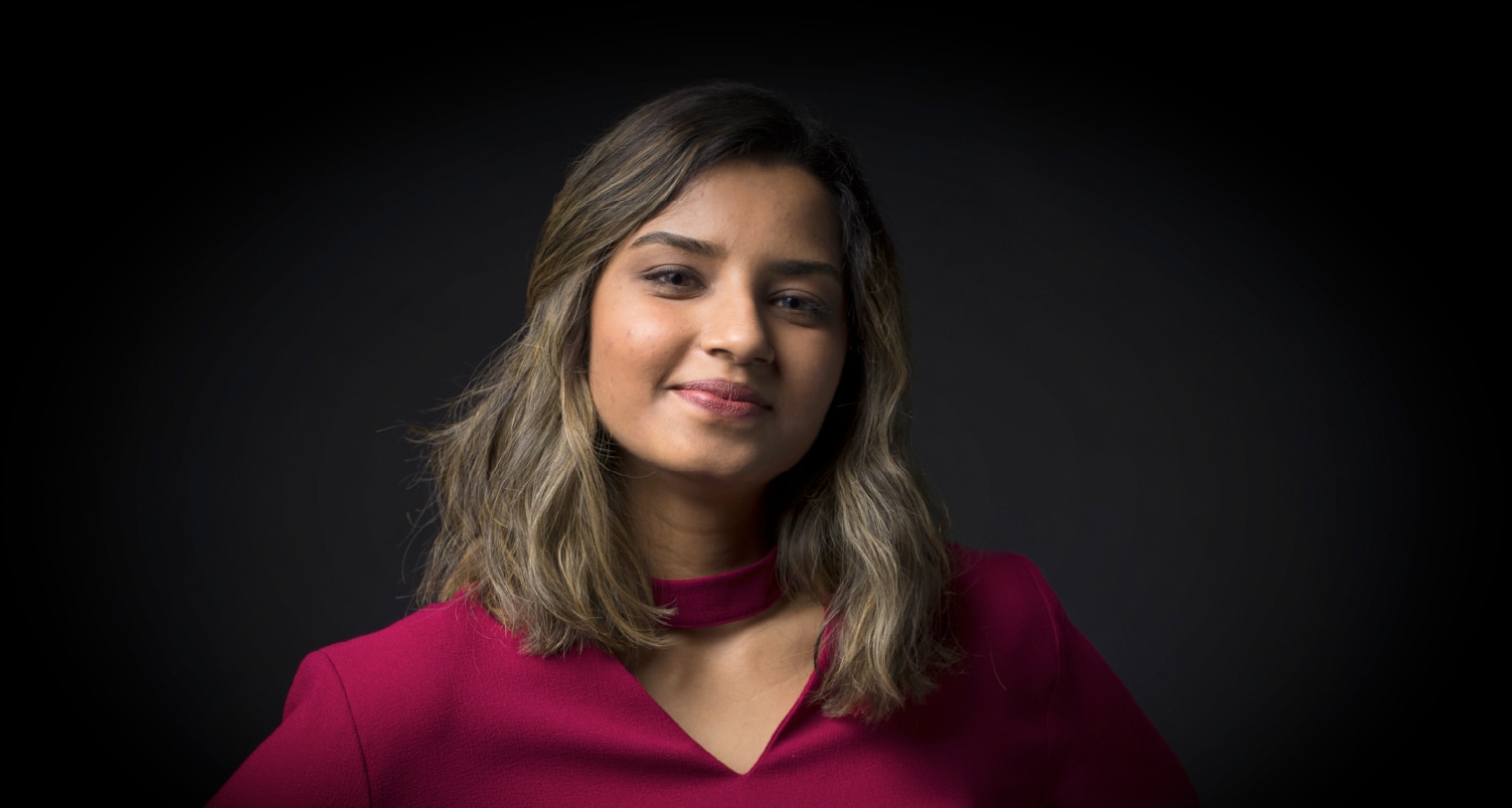 Retail
Our retail team doesn't just embrace the latest technology and content—it's part of who they are. They're outgoing, approachable people who want to share their knowledge and experience with others; they understand how our products and services fit into everyday life, and they're excited to show customers how that technology can enhance and simplify their lives. At Rogers, retail has an impact, and so can you.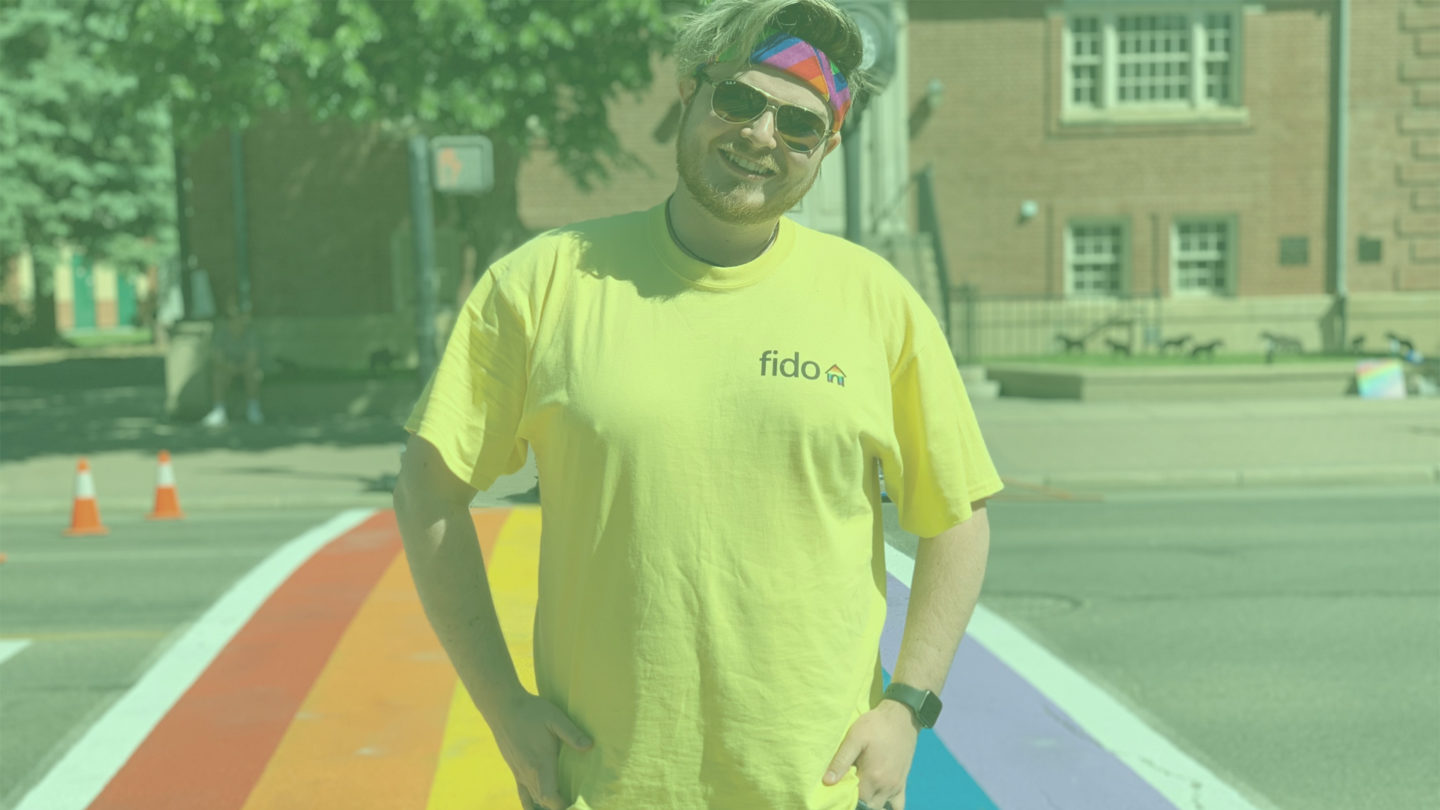 Share Your Pride: Clay shares the challenges and triumphs of his coming out experience as Two-Spirited
As a Retail Associate from Grande Prairie, Alberta, Clay Wyght interacts with customers from all walks of life. As an Indigenous and Two-Spirited individual, Clay is a firm believer that "our race, sexuality, gender, religion these are things that make up your identity. Never ever let yourself fall for the lie that you must look or behave a certain way to be accepted."

This is Clay's story on About Rogers.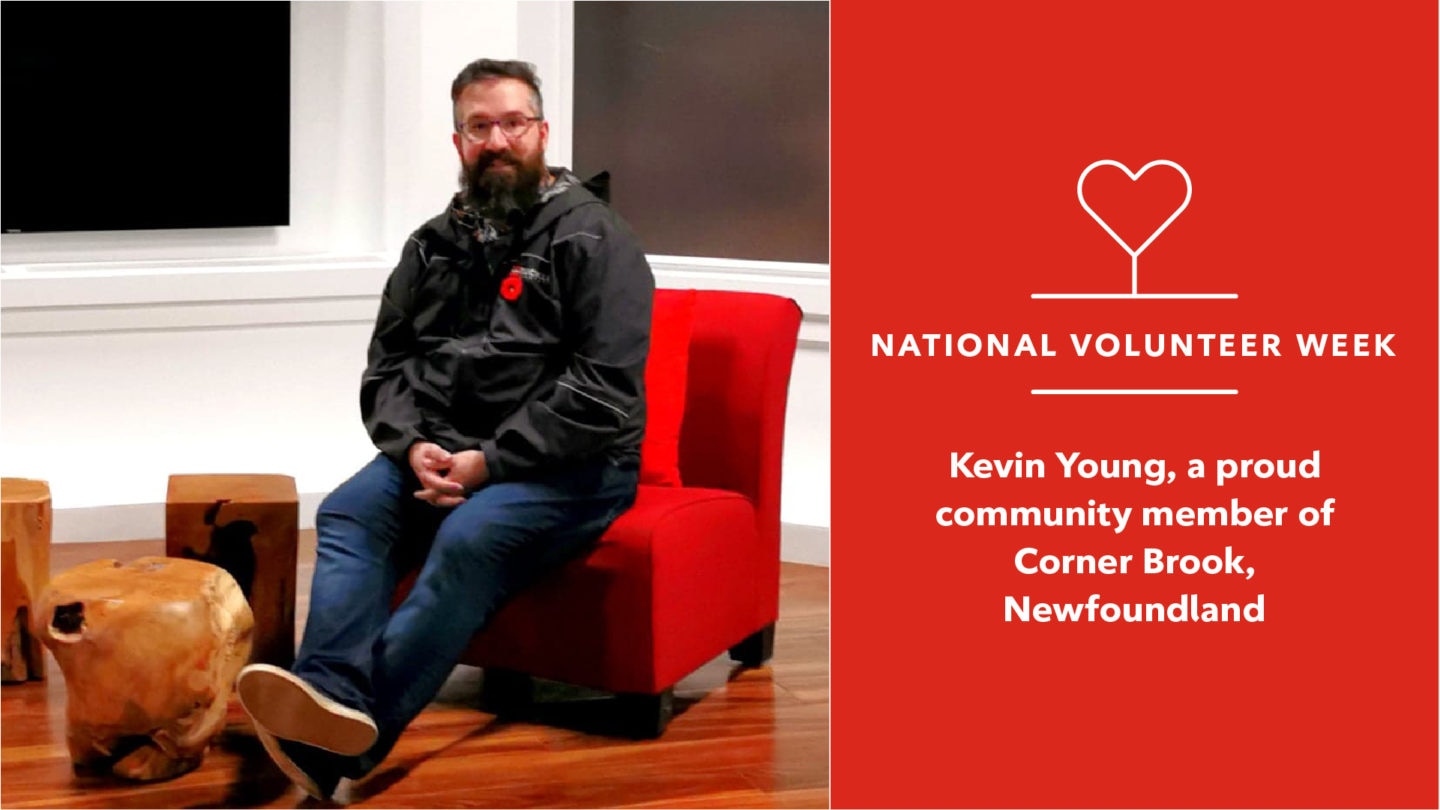 National Volunteer Week – Kevin Young gives back to his local Corner Brook, Newfoundland community
While COVID-19 has put a spotlight on the vital need to help others, for Kevin Young, a member of our Retail team in Corner Brook, Newfoundland, giving back is something he's been intimately familiar with, long before the pandemic.

This is Kevin's story on About Rogers.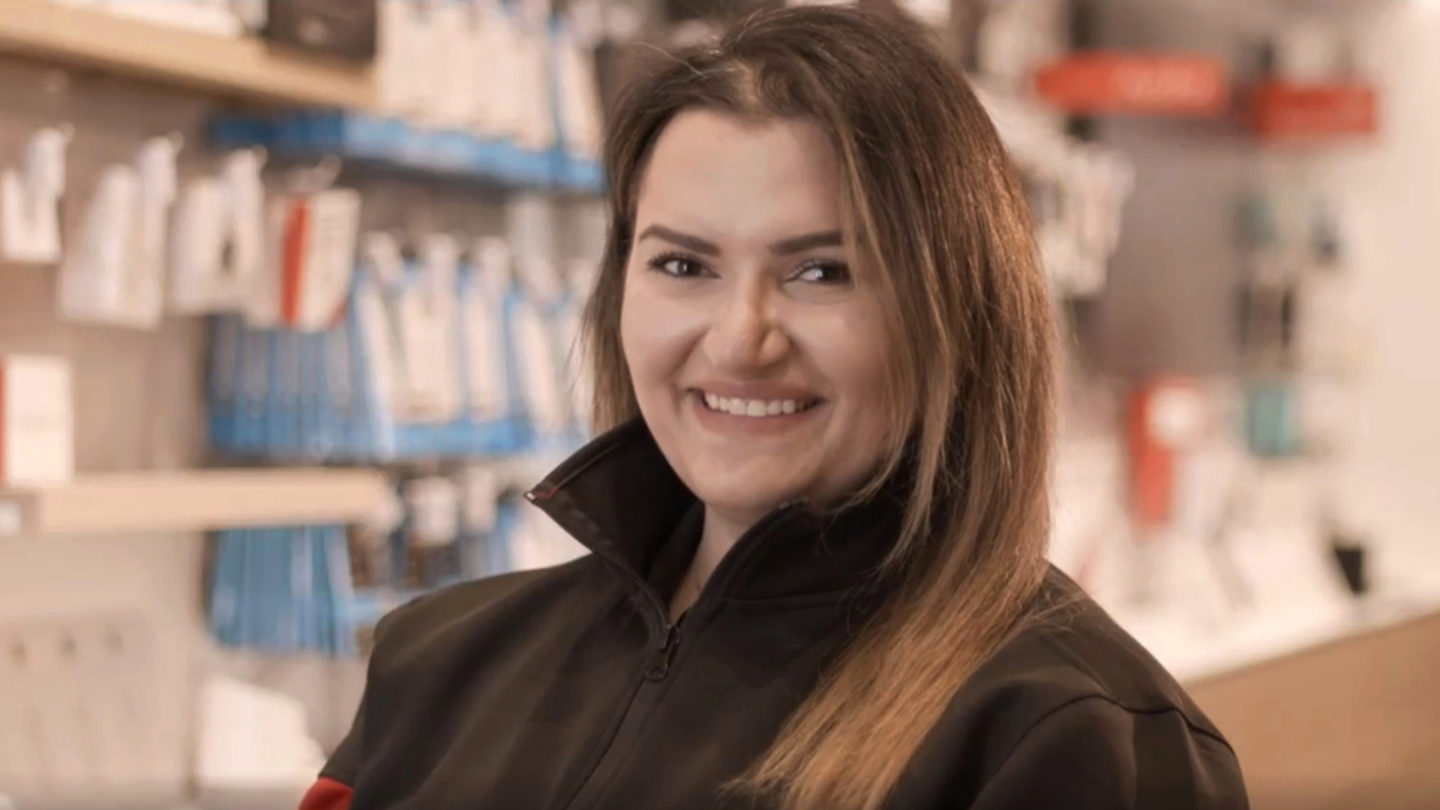 International Women's Day – Ryndala Richa delivers memorable customer moments both in and outside of work
As a Rogers Store Manager, Ryndala is used to providing best-in-class customer service. Outside of work, she does just the same. We asked Ryndala a few questions ahead of International Women's Day to get to know her a bit better and hear what her side business is all about.

This is Ryndala's story on About Rogers.
Search results for "". Page 1 of 3, Results 1 to 25 of 61
Title
Location
Date