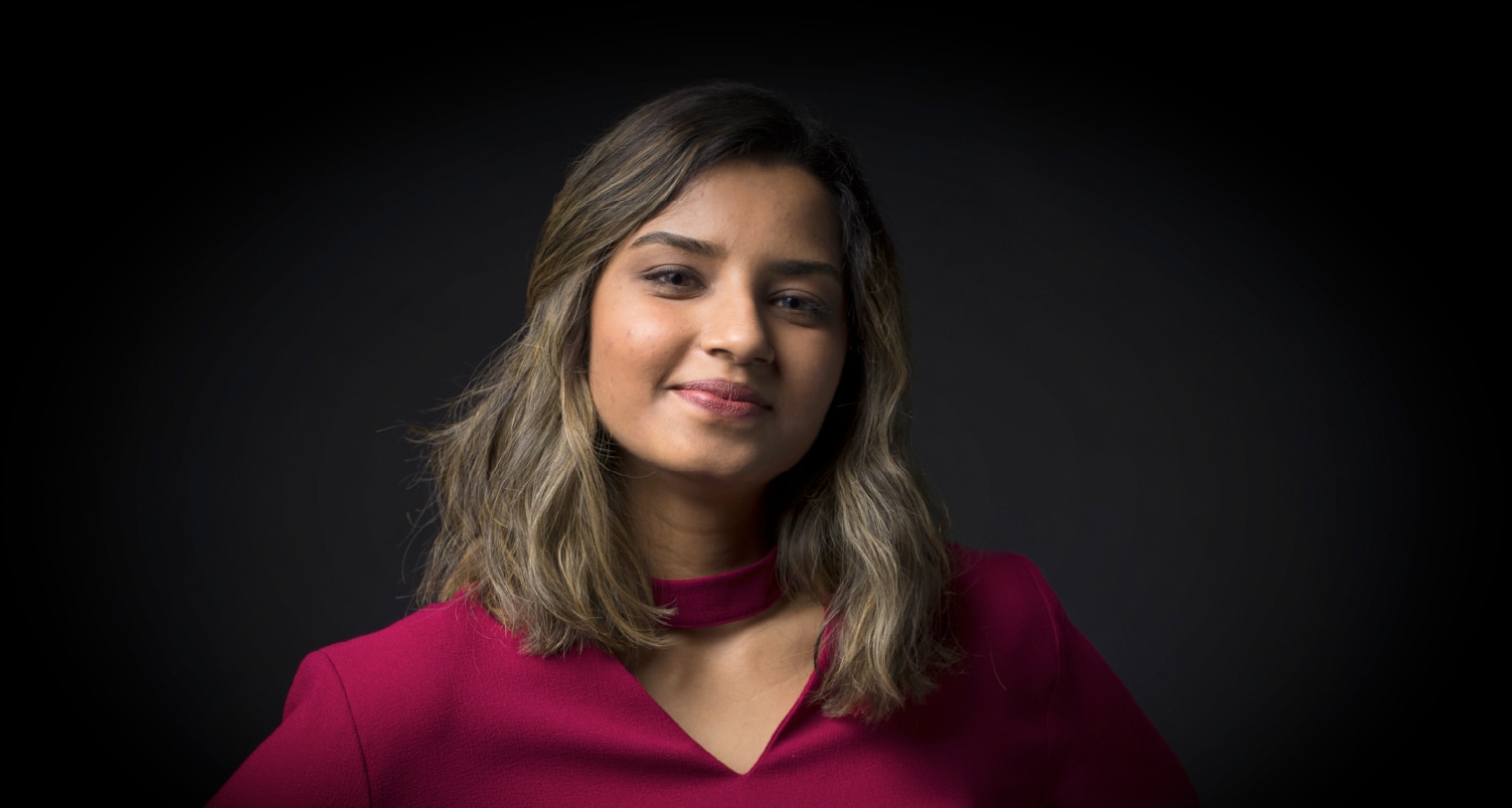 Rogers Sports & Media
We're reimagining the future of sports and media by building bold, digital-first and fast-moving teams focused on delivering impact with everything we do. We reach 30 million Canadians every month through an impressive collection of assets—media properties, teams, venues, and e-commerce. We believe in a strong culture that starts with our firm commitment to a diverse, inclusive and safe workplace. Are you up for the challenge and the fun?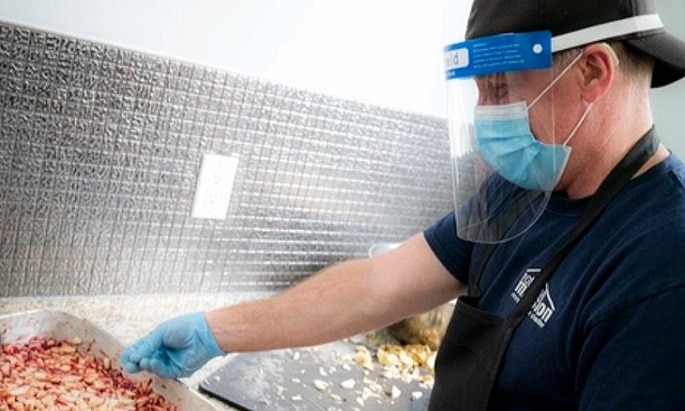 How Gavin Lumsden went the extra mile for communities in need.
Gavin Lumsden is no stranger to hard work and giving back to the community. Along with his full-time job as a Station Manager for tvRogers and Rogerstv in Ottawa, Gavin has dedicated over 1,400 hours volunteering since the beginning of the COVID-19 pandemic.

Read more at About Rogers.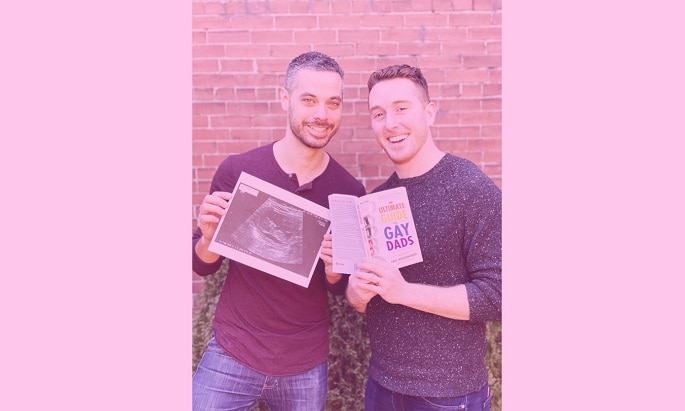 Share Your Pride: Andrew shares his journey to fatherhood
Andrew Myers has been a member of the Rogers team for eight years, and currently heads up the Advanced Advertising team at Rogers Sports and Media (RSM). His day job currently consists of thinking about how our customer and marketer experience can be improved by building more targeted and personalized ads using data, and pretty soon, he'll add another full-time job into the mix – being a father.

Read more at About Rogers.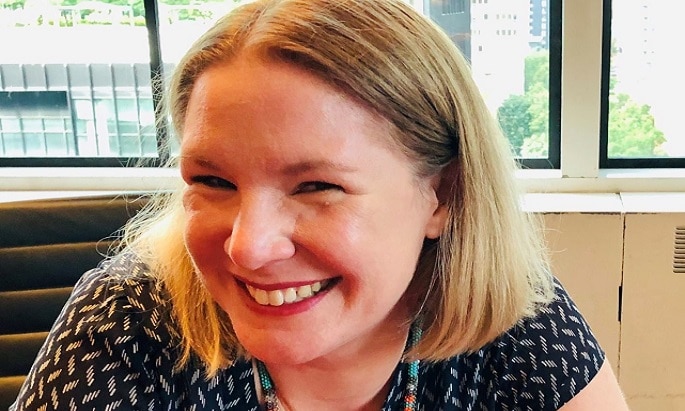 National AccessAbility Week: Small Changes for Big Impacts – Sarah's Story
As an ally to the persons with disabilities community, Sarah Jarrett, Account Manager for Creative Services, acknowledges and appreciates accessibility tools in both her personal and professional life, and continuously strives to gather new insights into accessible best practices.

Read more at About Rogers.

There are currently no open positions matching this category or location.
Receive emails by subscribing to jobs matching Rogers Sports and Media when they are posted.
The 0 most recent jobs posted by Rogers Communications are listed below for your convenience.
Watch jobs in this category