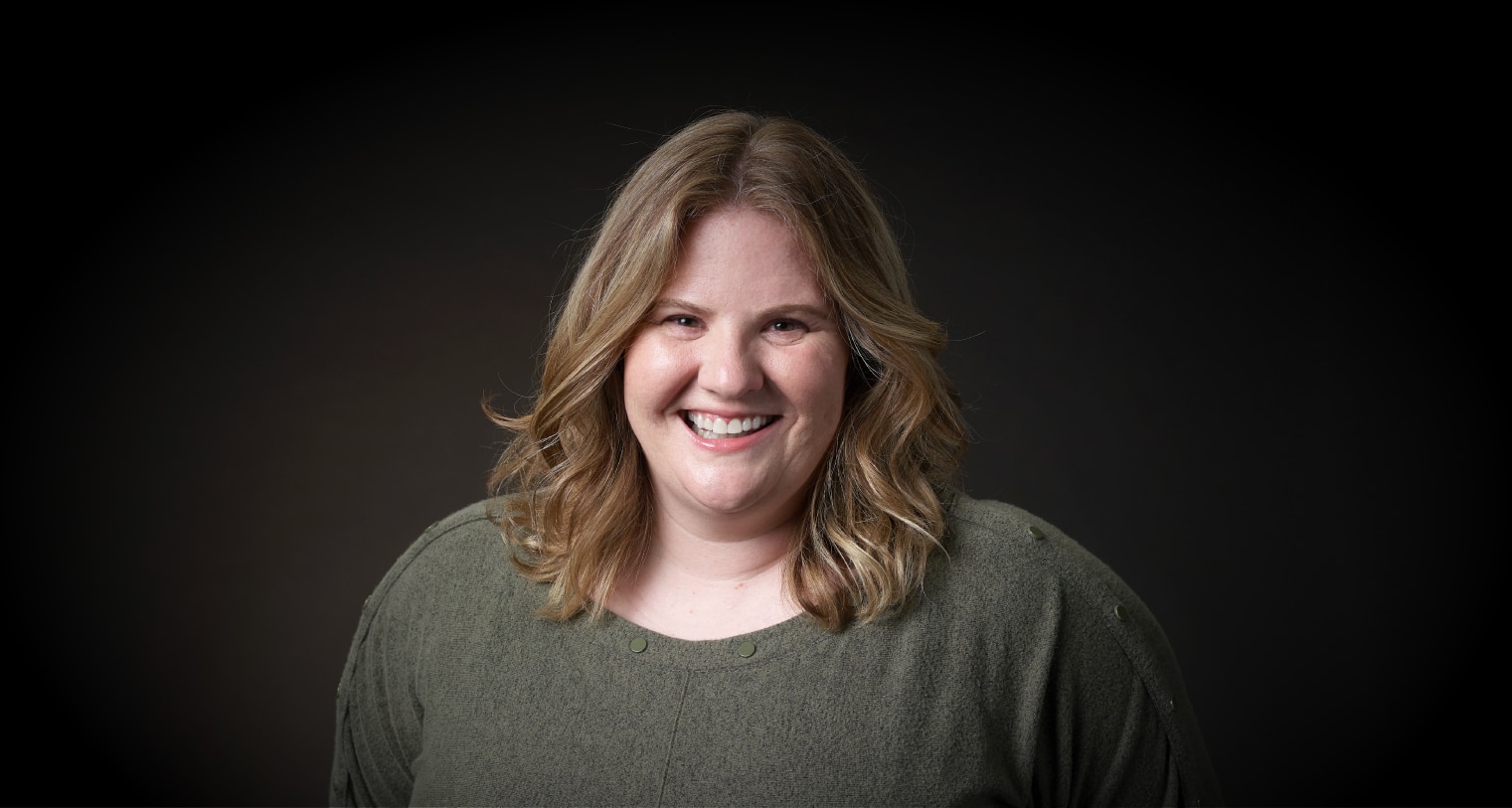 CPA Approved Training Office (ATO) Program
The journey towards your CPA designation starts here! We're an approved training office. Our three-year rotational program offers the necessary structure you need to complete your hours—from exam preparation to professional experience; we ensure you're set up for success as a Rogers employee and future CPA.
Obtaining your CPA is a significant accomplishment, and we want to help you realize your goals. Our three-year rotational program provides you with an opportunity to gain the practical experience required by CPA Ontario while you affirm vital skills.
What to expect:
Each year, you'll be immersed in a different area of focus—from External Reporting to Media Finance Operations; you'll get to experience the dynamic nature of accounting and/or finance at Rogers and diversify your on-the-job learning in the process.
To ensure you're equipped for success, we'll match you with a counselling member who will be there throughout the program. They'll be experienced members of our Finance team, which means they'll be able to answer your questions and offer valuable insight and guidance.
On the exam front, we provide you with access to exam preparation courses and partner you with a CFE mentor who will help guide you through the study process. Finding a balance between work and studying can be a challenge, so we support exam fees and preparation costs to allow you to focus on what matters: achieving your long-term career goals with us.
Recruitment timelines and process
Recruitment process for this program starts in September, a calendar year ahead of the program start date:
September

Applications close. Interviews and offers extended.

Following September

Program starts the following September!