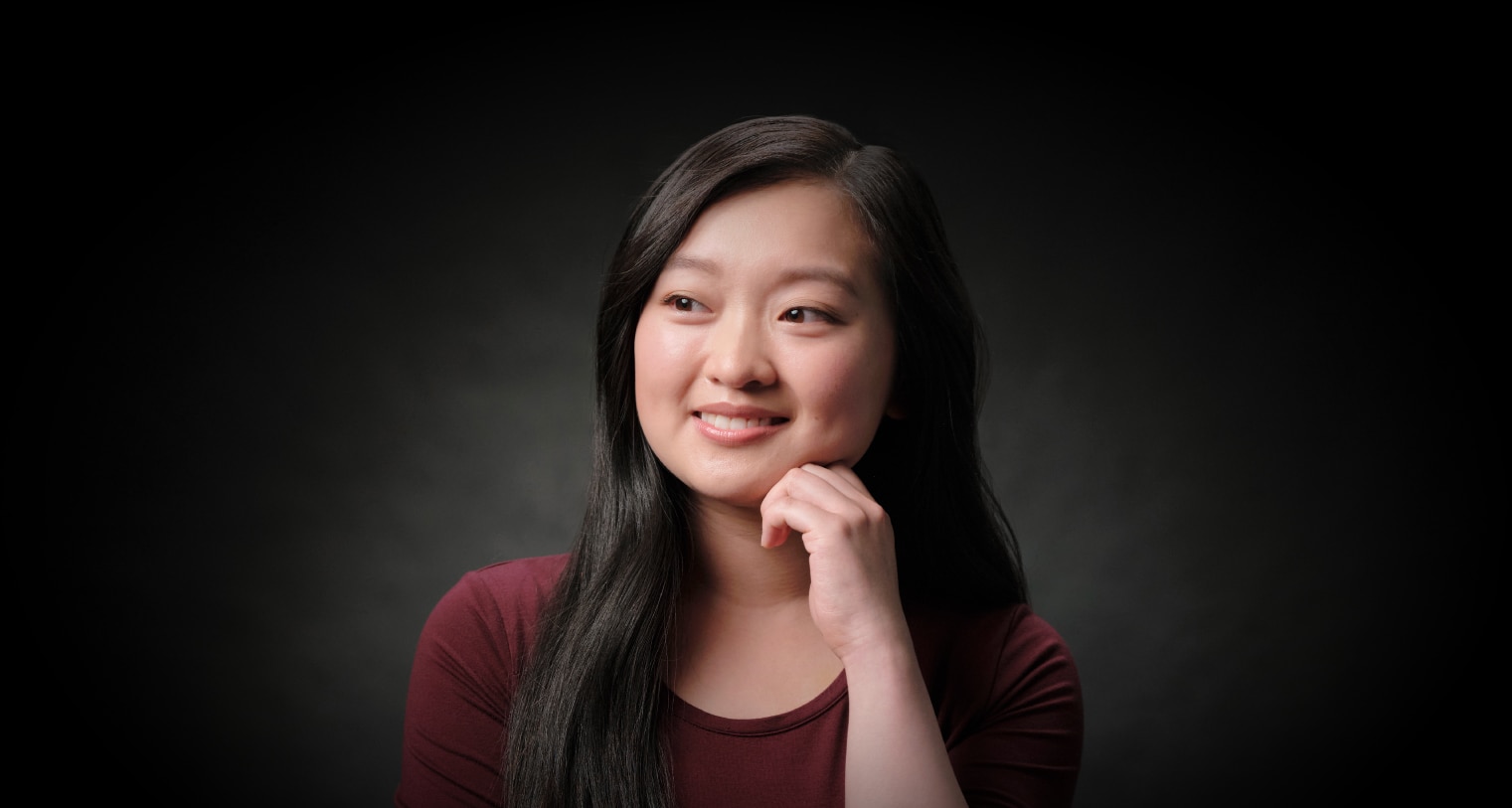 New Grad Leadership Development Program
This unique program allows new graduates to be involved in meaningful projects, contribute real work, develop critical skills, and learn from diverse leaders.
Why join?
You'll gain direct experience in the area of our business you've chosen to explore and leverage your educational background and skills to help move our business forward. Even better, we'll help enrich your skills and provide the diverse experience needed to be a well-rounded professional.
Program Benefits:
Full time opportunity at end of program
You'll be assigned a mentor and buddy
Attend personal and professional workshops throughout the program
Take part in job rotations
Gain exposure to executive leadership
Build a meaningful career at Rogers
Recruitment timelines and process
The application process for this program starts in September
September to October

Rogers team is on-campus!

OCTOBER TO NOVEMBER

Interview process takes place

November

Offers extended and accepted

May

Begin your journey at Rogers! Program start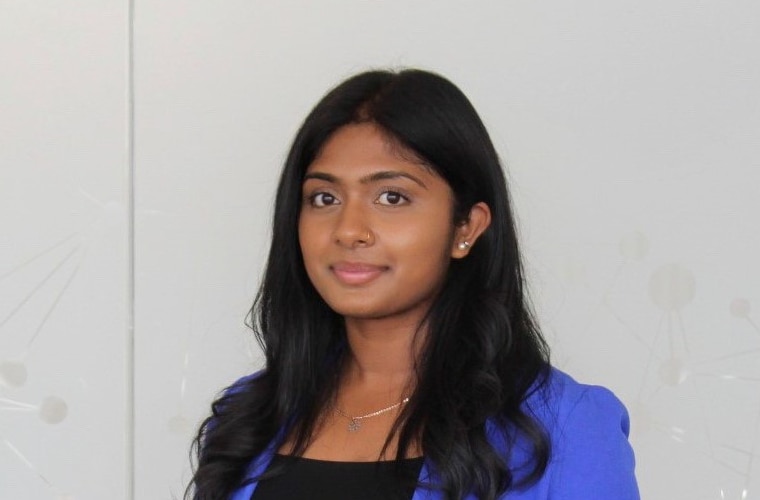 Andrea Royce – 2021 HR New Grad
As a New Grad at Rogers, you never feel stagnant. You are constantly provided with opportunities that positively contribute to both your personal and professional growth. Being in a team of collaborative and kind-hearted individuals encourages you to expand your skills and leadership capabilities by applying the theoretical knowledge you learned in school – thereby adding value to the company. Rogers is committed to ensuring that New Grads reach their fullest potential by supporting them in building a network of meaningful connections that will prove beneficial throughout their career journey.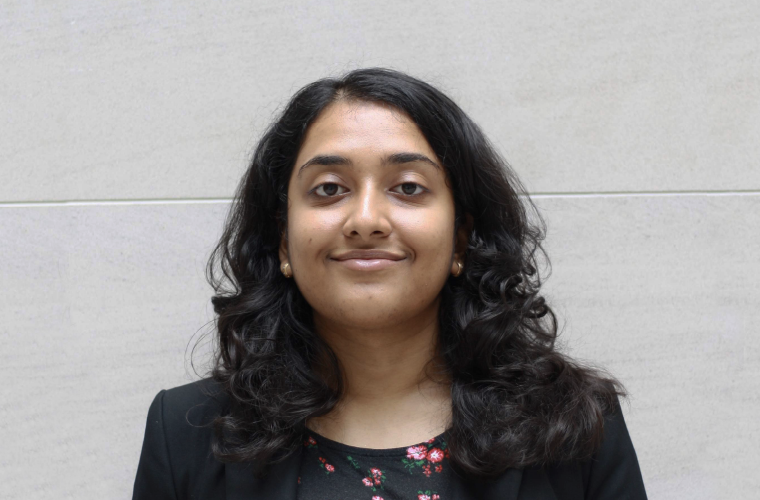 Monica Iqbal – 2021 Digital New Grad
There are many things that I enjoy about this program! One of them is all the learning opportunities available at our disposal. These include courses, workshops, and mentorship programs. We can partake in these to help us expand our skill set and grow within the company. This program is a great start to a new grad's career. There are many streams that you could apply to based on your background/interests, and you will learn lots within the program. You will get the opportunity to contribute to a large, reputable company.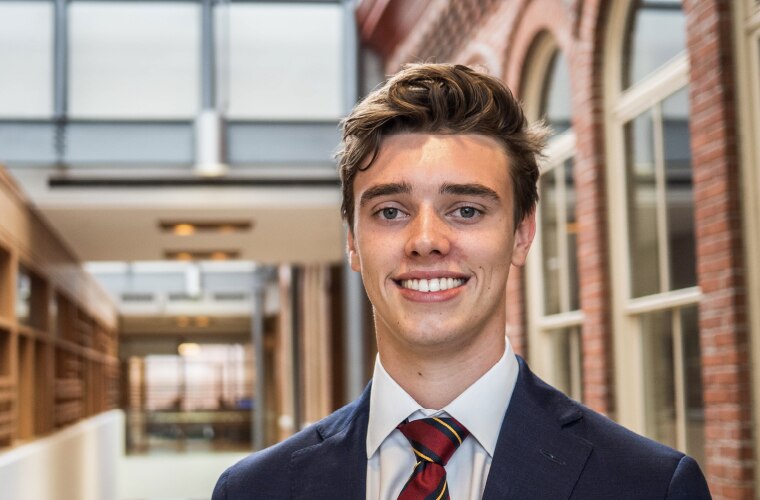 Cole Steeves – 2020 Consumer New Grad
The New Grad program offers unparalleled opportunities for career development. At it's core this is a leadership development program, tailored to equip New Grad's with the necessary skills and experience to become the next leaders of this company. The wide range of experience New Grad's receive in their rotations coupled with the impactful development sessions in the curriculum create an ideal environment to start one's career journey.